 Authentic Italian
Cuisine in Redlands
A Little Bit
About Us
Isabellas... the hidden jewel of the Inland Empire. Family owned and operated for over twenty years by Chef Martin Felix. Serving you authentic Italian delicacies from his thoughtful, traditional menu. Enjoy classics like Carbonara ... Veal Saltimboca... or just a steaming bowl of Spaghetti bolognese while relaxing in the quiet and romantic atmosphere that evokes a trip to Italy itself.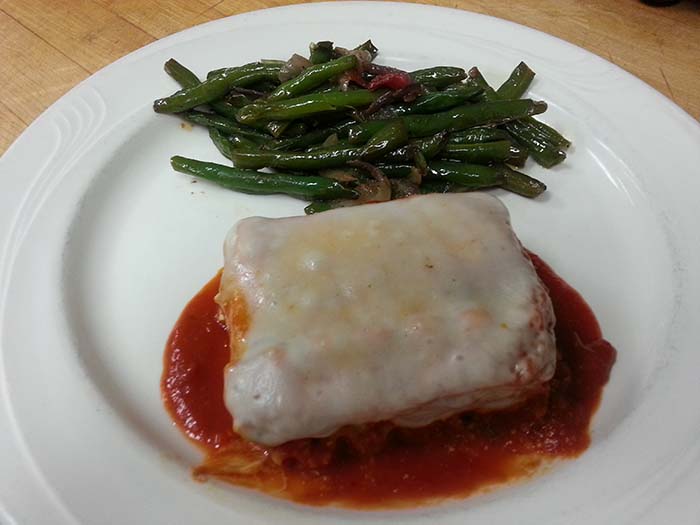 Vegetarian Lasagna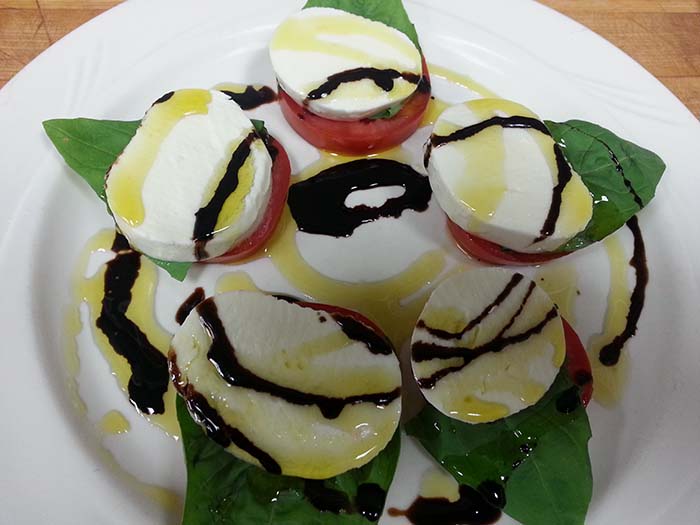 Insalata Caprese Apperizer
Healthy Options
For Everyone
Isabellas is pleased to offer a wide selection of vegetarian and vegan offerings as well as fresh wild caught seafood and we are happy to accommodate special requests to meet your gluten-free needs as well. All of our food is freshly prepared and we welcome you to come in and feel free to ask for what you need.
Private Events at
La Stanza
Call our Redlands location to see our private events area and host your next celebration, gathering or business function in "La Stanza", our private event room at Isabellas. Beautifully decorated and now fully equipped with Wi-Fi as well as Audio Visual screen and projector that is "plug in and play" capable for your presentation or photo slide show.
Enjoy wonderful authentic Italian cuisine. Elegant romantic atmosphere, affordable pricing all right here locally in Redlands!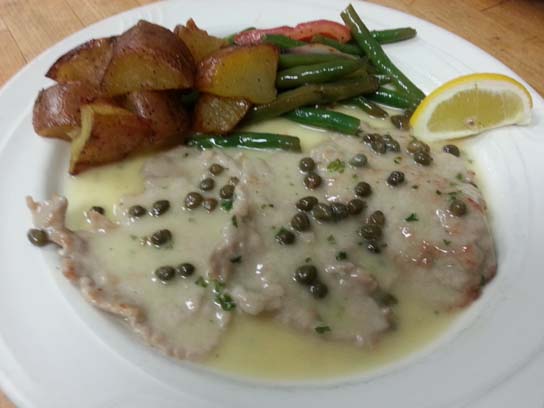 Vitello Picatta Limon
New Customers
Get a Coupon!
Click the Free Meal Coupon link
Print Coupon
Stop by Isabella's for an amazing dinner!